Welding
---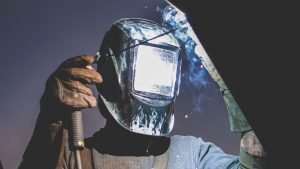 Welding, the perminant joining of metals.
At MMI we are capable of welding steel and alloys for projects that teams companies and families can rely on.
We can weld your:
Silo
Boiler
Pressure Vessel
Process Piping
Conveyance System
Gears / Gear Boxes / Heavy Machinery and more.
What can we put together for you? Click the links below to learn more.
Tank WeldingR, U, & S StampBoiler RepairCode Welding Services (All Alloys)Erection Welding
---
For informaton on Code Welding, click here to see our blog.