At MMI Tank & Industrial Services, we stand by our mission and values to ensure quality customer service and work.
My experience over the last 30 years in all the industries we specialize in has provided me with the necessary skills to help my team handle any task where large equipment assembly and process piping are required, no matter the size.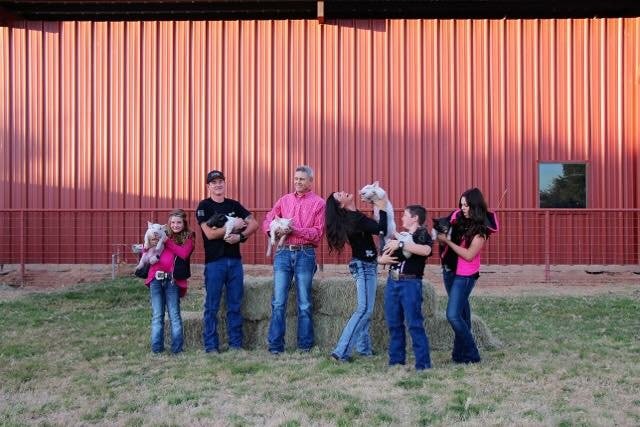 Our Mission
Our staff constantly strives to provide our customers with the best quality service at competitive prices, while maintaining a higher level of customer service than our competitors. We do this by providing a level of service second to none, passing on the benefits and value to the customer.
Our Values
DEDICATION
We are loyal to ourselves, coworkers and customers.
INTEGRITY
We are honest with ourselves and our clients in all aspects of the job. We are unwilling to compromise our values.
RESPECT
We treat all people with dignity. We genuinely care about others and will provide positive constructive feedback to help others achieve success.
SERVICE
We acknowledge the diverse needs of our coworkers and customers. We are excited and eager to break down barriers in order to deliver superior performance and achieve positive end results.
Accountability
We are committed to continuous self-improvement. We will hold each other accountable as we own our actions and behaviors. We will set an example for others to follow.
I have more than 30 years of experience in the field. Starting as a millwright in high school and working for the family business, through today, with MMI. When I am not at work I like taking my kids four-wheeling, or out on our quads, we love spending time together outdoors. My family raises pigs and we spend a lot of time at City and State Fairs, etc. showing them off. In 2016, my wife was diagnosed with Breast Cancer and is a survivor. It was hard on her and on the rest of the family, but keeping active helped all of us get through it.
MMI has been in the valley for 10 years and we're still growing every year. We play an active role in Phoenix's Industrial and Agricultural development, especially where the two come together. Let us bring our old-fashioned work ethic and decades of experience to your next industrial project. You'll be satisfied, I guarantee it.
We can build anything… anywhere.
MMI Tank and Industrial Services does not take your trust lightly, and that is why we have a reputation of delivering a high quality product which is exactly what you want, and exactly when you want it… every time.